Update on 2020-2021 LMHA Season - Path Forward
---
---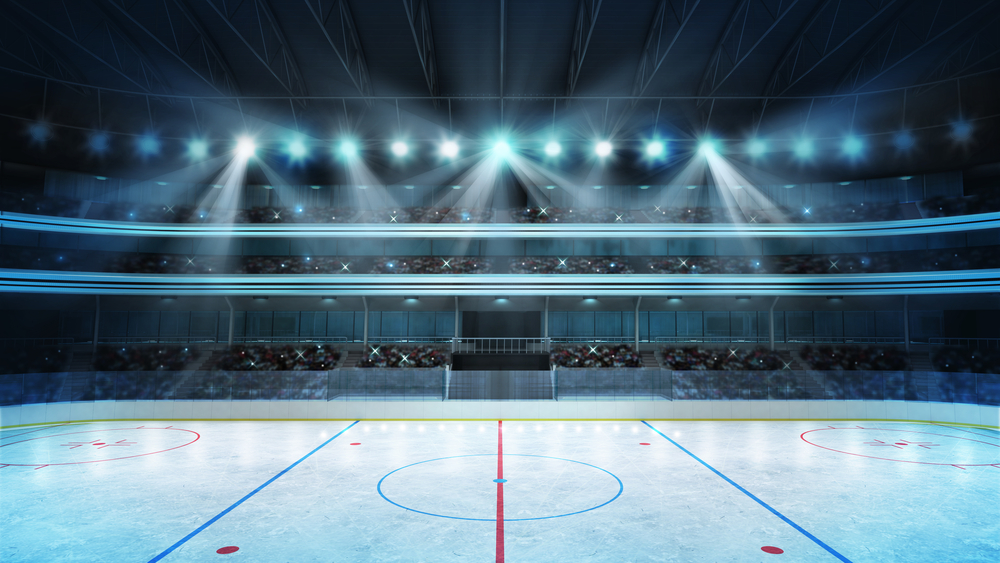 ---
LMHA PATH FORWARD - 2020-21 Season
Hello LMHA Members,
As many of you are aware, Hockey Alberta has officially cancelled all games for the 2020-21 season. This announcement prompted LMHA to survey our membership for feedback regarding how to proceed with the 2020-21 hockey season. The survey results and current AHS regulations were discussed at length this past week to make a number of difficult decisions.
2020-21 Hockey Season
The LMHA Board of Directors has voted to end the 2020-21 season, effective immediately. There will be no further team ice times. Managers and coaches will be notified to close all team bank accounts and return all LMHA equipment.
Refunds
LMHA is in the process of finalizing our expenses/revenue for the season. We are working with our financial institutions to minimize the cost to process almost 700 member refunds. The financial committee is scheduled to meet next week to review the finances and recommend refund amounts to the LMHA Board of Directors. The LMHA Board is scheduled to meet on February 22, 2021 to discuss the refund options and vote on the best option for LMHA and our members. Refunds will be processed following the February 22 vote. We appreciate your patience while we work through this process.
Volunteer Credits
After a lengthy discussion at tonight's Board meeting, LMHA has voted to not carry forward completed or uncompleted volunteer credits to next season. The COVID-19 pandemic has challenged us like never before. We hope that next season will return to some sort of normal and volunteers will be needed more than ever to give our athletes a well-deserved full hockey season.
2020-21 Hockey Development Sessions
The LMHA Board of Directors has voted to offer optional Development Sessions to our members this February/March. We are working with the LRC to offer a 6-week development program starting February 20, 2021. This program will consist of (6) one-hour sessions at a cost of $120 per player. Cost for goalies will be $120 or slightly higher (if we can contract PGI to run them). Program cost is due at registration. Each session will consist of 2 coaches and 8 skaters or 4 coaches and 6 goalies as current LRC restrictions only allow for 10 people on an ice surface. Sessions will be scheduled with set days and times for the 6 week duration. Our goal is to give every athlete who wants to attend these sessions an opportunity to do so. Additional sessions may be added if we can secure more ice. LMHA will do our best to group athletes based on age division, tier, and offer female camps. Surveys will be sent out to athletes and coaches within the next day to gauge interest at each age division.
This has been a truly challenging season like no other. LMHA wants to thank all our athletes, coaches and managers, parents, COVID advisors, volunteers, and sponsors for your hard work, patience, and understanding as we navigated through these unprecedented times. For those who wish to play some more hockey, we hope you consider our Development Sessions. For those who are done with hockey for the year, we understand and hope to see everyone back on the ice in September.
Thank you,
Curtis Ferguson
President
Leduc Minor Hockey